Monthly Zoom Meeting: Zeppelin - Ship of Dreams
18th October 2021, 13:45 - 15:30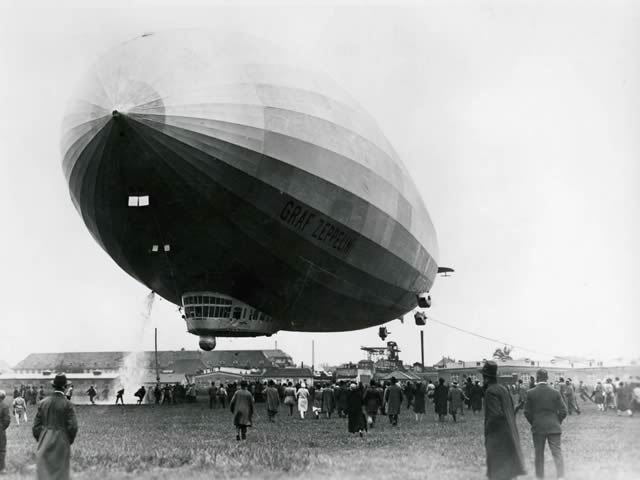 Count Zeppelin always saw his airships as a means of transport as well as a weapon. In this talk we look at the heyday of travel in these huge craft. We will see how the Graf Zeppelin and the Hindenburg provided luxurious travel across the Atlantic. How they were built and flown and what it was like to fly on the magnificent but dangerous craft.
You will need to preregister for this meeting.
Details on how to preregister will be sent to members by email in the week before the meeting. Click on the link and complete the registration form and you will receive a further email with joining instructions.
Please join the meeting around 1:45pm. The entertainment will start promptly at 2pm.
---