Folklore, Folk Tales and Funny Folk - Geoff Harris
19th July 2021, 13:45 - 15:30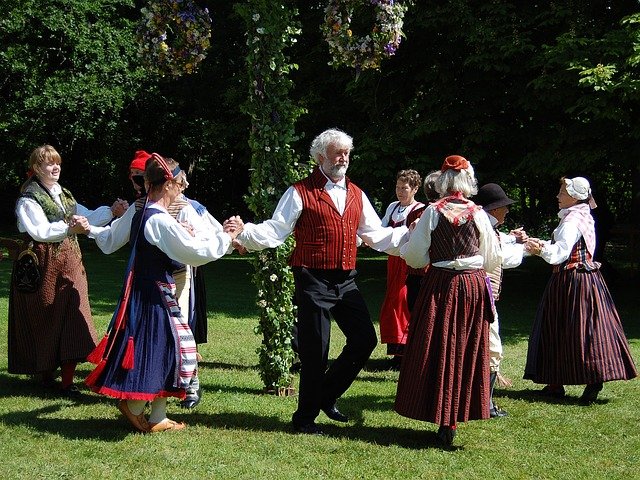 In this witty and very humorous talk Geoff takes a sideways look at some of the laws, old sayings, tales and people that make our country the often madly wonderful place it is today. Just what end of a boiled egg was it illegal to break in the reign of Edward VI? What do you use a cow, a pair of breeches and a stout cudgel for on a Friday? How did Chesterfield church get its crooked spire? The answers to these and many other vital questions are answered in this fast-paced, engaging talk. Your life will be changed!
You will need to preregister for this meeting.
Details on how to preregister will be sent to members by email in the week before the meeting. Click on the link and complete the registration form and you will receive a further email with joining instructions.
Please join the meeting around 1:45pm. The entertainment will start promptly at 2pm.
---